Drop-Off Care
We're all about keeping you, your pet and our staff safe and healthy. COVID-19 has made it necessary for us to implement a change in our vet visit procedures.

To maintain social distancing, we've closed our reception area and only doctors and staff are allowed in our exam rooms with pets.
But don't worry—your pet will always be accompanied by one of our caring team members, and we'll do everything we can to make sure he or she is safe and comfortable. Here's our new procedure for drop-off care:
When You Arrive
Please give us a call and wave from the window and we will come and get our furry friend!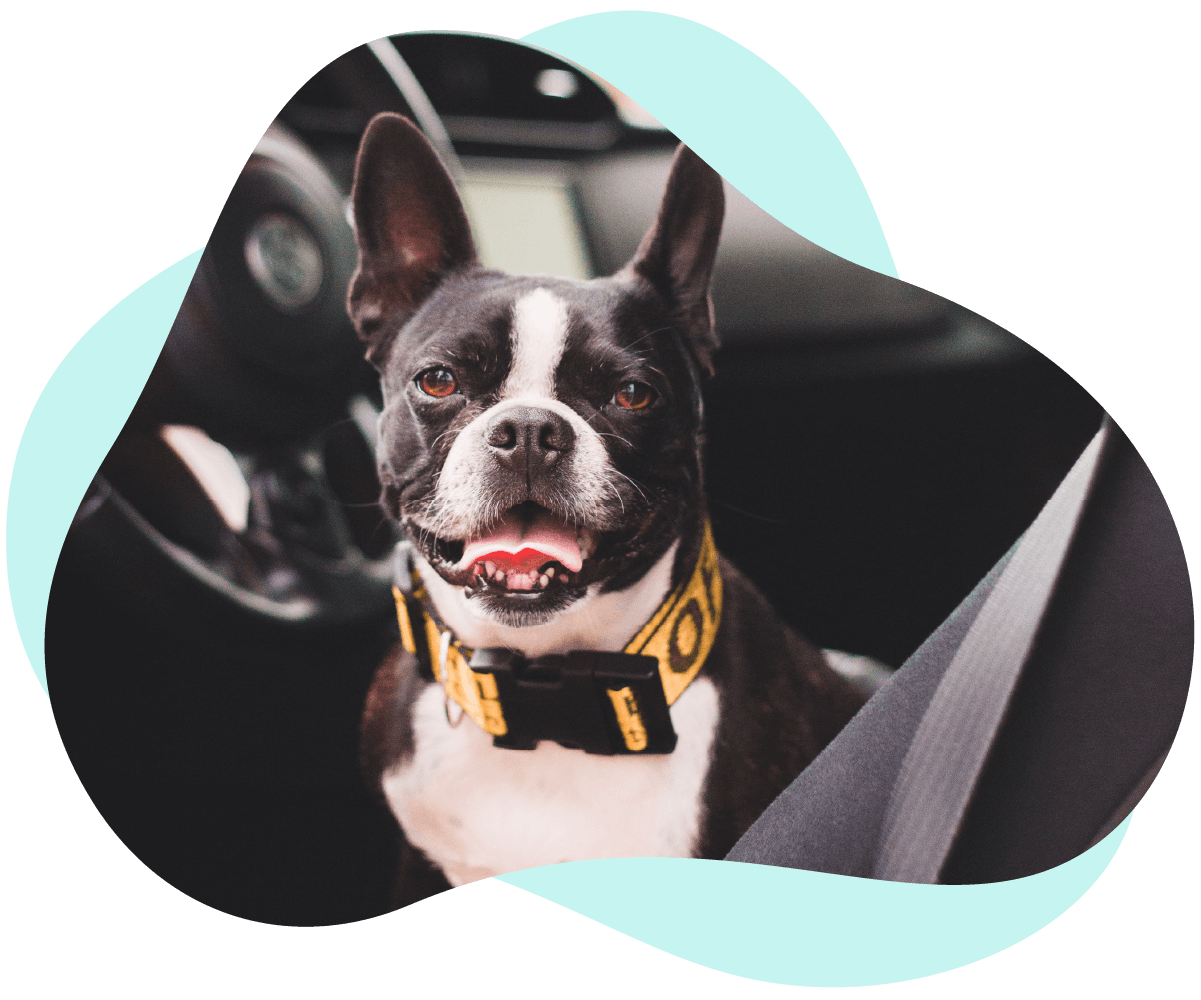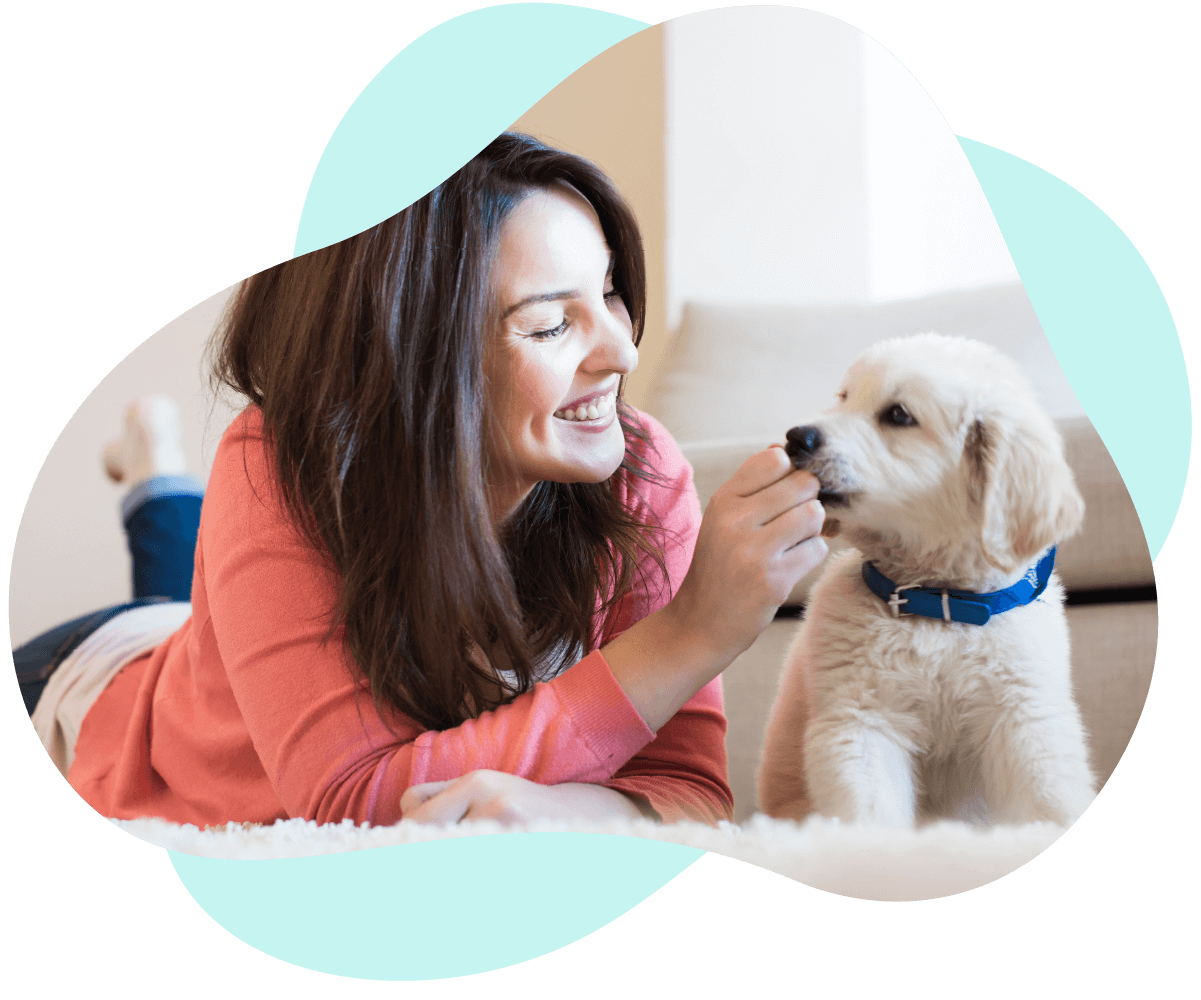 Your pet's appointment
Just as before, we'll examine your pet and take vitals. The doctor will then call you to discuss any findings, recommend treatment or testing if necessary, and give you an estimate of costs.
Cleanliness Protocols
We take your health and your pet's health very seriously. In addition to wearing a mask at all times, we have strict protocols in place to sanitize each exam room and the treatment area before and after each visit.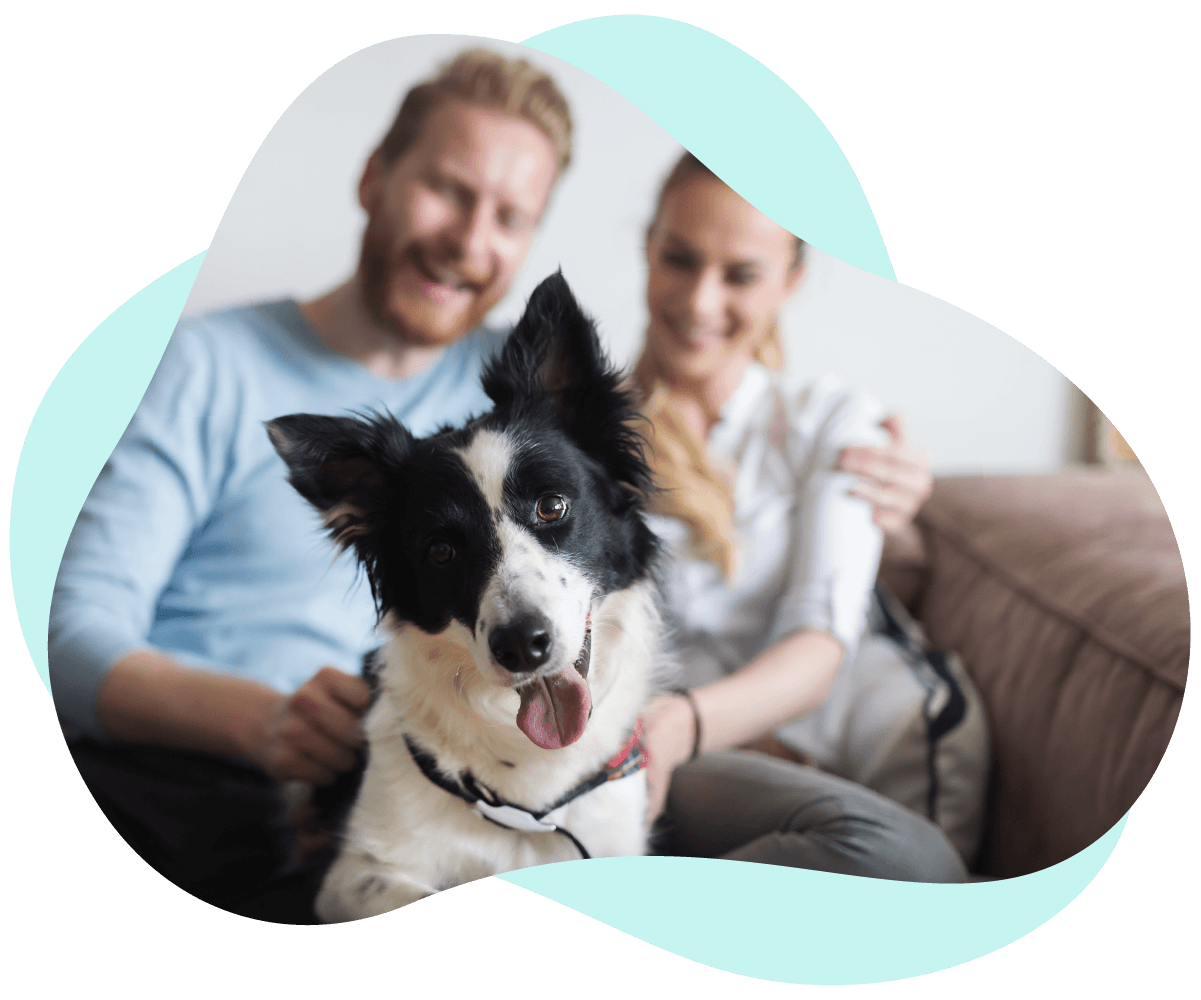 After the appointment
We will return your pet to you outside the office. If we need to follow up about test results, treatments, or anything else, we'll give you a call—and of course, you're always welcome to call us if you have any questions.

Book An Appointment Today
Join our innovative team of doctors in providing your best friend with the premium healthcare they deserve. We promise to always put you and your pet first, because frankly, that's just the way it should be.
Make an Appointment