What Sets Us Apart
Every one of our patients is special and is treated as such. Our team is focused on one goal: improving pet and pet parent quality of life. We achieve that goal by focusing our care on the individual dog or cat and listening carefully to pet parents.
We're on Your Side
$50 Off your Pet's First Exam
Comprehensive Wellness
Innovative Doctors & Staff
Streamlined COVID Safety Protocols
Easy & Efficient Drop-Off Care
View services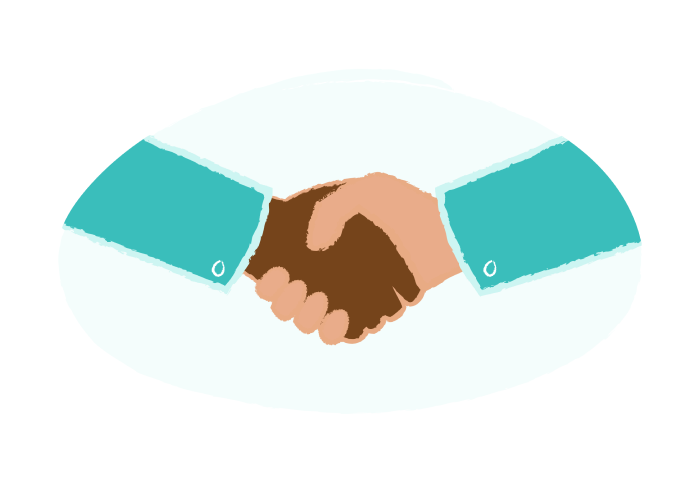 Meet Our Team
The main requirement for joining our team is a life-long love of animals. Every member of our staff knew from a young age that they wanted to devote their careers to pet welfare. You can rest assured that when you walk into our facility, your pet's needs will be met with skill, compassion, and tenderness.
Meet the Team

Ask UES Pawrents About Us
"I recently moved to the neighborhood and this veterinary practice was recommended to me by the woman I sublet my apartment from. I took my King Charles Cavalier for a new patient exam and was throughly impressed! Everyone I interacted with was professional, kind and thorough. While it was unusual…
Lynda Starkel
"Very caring staff! They give my cats top-notch care and are very transparent with what they are doing along with pricing. Even though the pandemic has made it so I can't accompany my cats during visits, I feel comfortable handing my babies over because I know they'll be in the…
Sully Brooks
"We've had consistently excellent and reassuring experiences with our dog at Carnegie Hill Veterinarians! They're managing COVID protocols very well and have an efficient system in place. Highly recommend Dr. McGlinn too!"
Jonathan Rose
"Since my first appointment at Carnegie Hill, from the front desk to the vet, they are all very attentive and very responsive. They treat our puppy with care as they understand that he is an important member of our family. I would recommend Carnegie Hill to anyone who is looking…
Julie T.
"The entire staff is very knowledgeable and helpful. Full detail is provided on every visit. Scheduling is easy. They have been highly responsive to COVID safety precautions from the beginning. I highly recommend them!"
Glen Ellen Brown