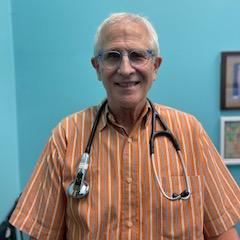 Alexander Miller, DVM
DVM
Our Founder
Dr. Miller is now retired, but is the founder of Carnegie Hill Veterinarians. He was raised in Queens, New York. His family always shared a love for animals, and cats and dogs were always cherished companions in their household growing up. Dr. Miller received his doctorate of veterinary medicine from Cornell University in 1969 before going on to practice at Manhattan Vet and North Shore Animal Hospital. He very much enjoys meeting clients with their pets, and could never choose between cats and dogs; He loves both! Dr. Miller's wife is allergic to pets, so he doesn't have any of his own at home — which makes his time with your pets even more precious. Still, his wife Lucy has supported his career for 43 years. Dr. Miller enjoys hiking, playing poker, and enjoying good food. His guilty pleasure is chocolate.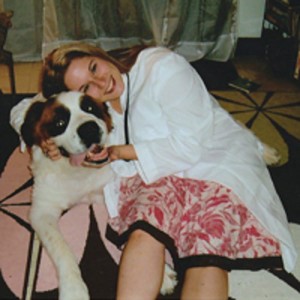 Karla D. Kovach, DVM
DVM
Associate Veterinarian
Dr. Karla D. Kovach completed her undergraduate degree at Tulane University and then graduated from Iowa State University College of Veterinary Medicine. She completed an internship in small animal surgery and medicine at Bergh Memorial (ASPCA) in NYC, followed by a surgical internship in Boston, and an internship in orthopedic surgery & neurosurgery in London.
Dr. Kovach has been in general practice in NYC since returning from London. In her free time, Dr. Kovach enjoys all the city has to offer with her friends, family, and her rescue dog Woogie.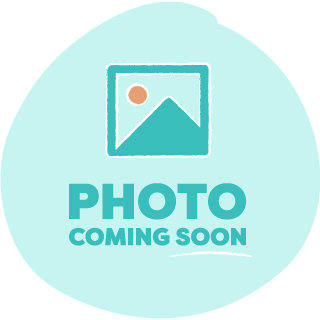 Dr. McGlinn
DVM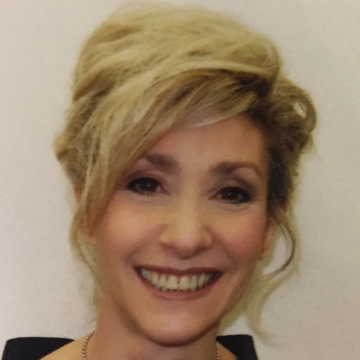 Sasha Hilchuck, VMD
DVM
Dr. Sasha Hilchuck grew up in Greenwich Village, New York City. Sasha's childhood pets included a sweet little dog named Foxy, who looked just like a fox, and pair of Siamese cats who gave birth to a litter of kittens in her family's apartment. When Dr. Hilchuck was seven years old, she had the privilege of assisting one of her dad's friends — a veterinarian — with surgery. From that point forward, she knew she wanted to be a veterinarian.
Dr. Hilchuck pursued her undergraduate degree at Cornell University before moving on to complete her doctorate at University of Pennsylvania's School of Veterinary Medicine in 1996. She then went on to work at The Cat Practice on 5th avenue, as well as the ASPCA. As a practitioner, Dr. Hilchuck loves forming special relationships with her clients and their pets, and has a special interest in surgery.
Dr. Hilchuck shares her home with her wonderful husband (who she inherited 10 grandchildren from!). She loves going on group family vacations, eating out at restaurants, and spending time at the beach. Tik Tok is her guiltiest pleasure.